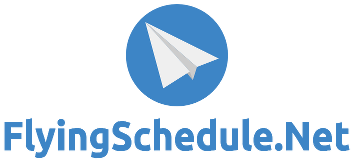 FlyingSchedule.Net is an online scheduling service for outfits such as flying clubs, FBOs/flight schools, aircraft partnerships, and freelance flight instructors.
Start your 60-day free trial
Some of our features include...
remotely hosted, so no software to install
high availability and data redundancy, as seen on our uptime report
automated standby reservations
activity log that tracks all schedule changes
basic touch tone phone access
How pricing works...
Count up the number of items you'd like to have schedulable. They can be aircraft, simulators, instructors, pieces of equipment, or other items. We call these items resources, and our pricing plans depend on how many resources you want. View our pricing plans.
Start your 60-day free trial
Contact Us
Send us an email at support (at) flyingschedule (dot) net.